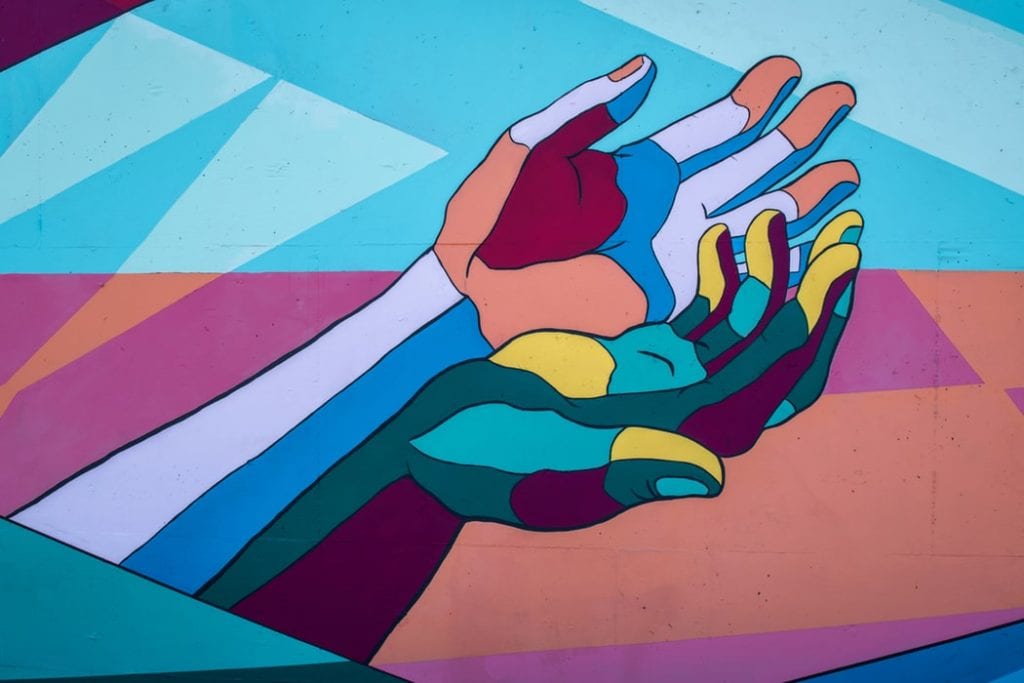 From the CWW editor Amanda Barnes:
It's been 18 months since the Covid-19 pandemic took its grip on the world and changed life as we know it. In April last year, we asked members from around the world to tell us what was happening in their country, and this month we've done the same.
Life has returned to being very busy for many and I would particularly like to thank each member for taking the time to share their update with us. It is interesting to see how countries around the world have reacted differently and there's quite a stark contrast between those countries which are now fully open to travel and others that remain with their doors still firmly shut. In case you want to refresh your memory on the situation last year, you can take a look back to our special report in April 2020.

I have written about China for the 2020 and 2021 edition of this global special report. You can read the China excerpt below, and the 2020 excerpt here.
CHINA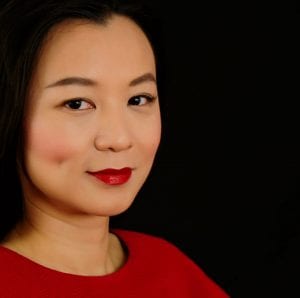 Janet Z Wang, author of The Chinese Wine Renaissance, counts the costs of Covid in China, uncovering cases of small businesses thriving against the odds, as well as raised interest in local wines.
As the first country to grapple with the novel coronavirus and the debilitating effects of lockdown, Chinese traders very quickly realised that it was do-or-die depending on digital savoir-faire. While much of Europe was still debating the prospect of lockdown in 2020, my Chinese friends were already seasoned 'cloud-based' (virtual) teachers, influencers, salespeople, auctioneers, party hosts, clubbers, and wine tasters. In fact, by mid-March, parts of China's hospitality sector were tentatively reopening again after widespread lockdown since late January 2020, just as the UK and many parts of the world were entering lockdown.
Isabella Ko, founder of The Merchants, Beijing, a wine bar & restaurant, is one exemplary story of a small business surviving and thriving against the odds. As soon as lockdown was implemented in Beijing, she offered takeaway service based on a streamlined cafe menu, initially selling via the popular Chinese social app WeChat (which enables seamless in-app payment and is used by 87% of the population for digital payments). She then quickly formed relationships with larger food delivering apps and services, and was soon offering food and wine deliveries nationwide. She also realised that more people were seeking virtual wine drinking events from home and wanted proper wares, so she pushed her advantage as sales rep for Zalto and Coravin.
By mid-March, she was able to re-open the venue on a booking-only and limited-time basis. Now online + offline form a mutually reinforcing business. "Customers are required by law to show travel and health status information via approved apps before they can enter hospitality venues in China," Isabella explains. This has helped Chinese people to feel more comfortable going out, and China was able to avoid going back into nationwide lockdown since reopening, and though the hospitality sector is still facing uncertainties, the general expectation is that recovery and growth will be strong. In fact, after the initial period of consolidation, Isabella observes that now the on-trade landscape in China is actually even more competitive and fierce, particular in the large urban centres such as Beijing, Shanghai, Guangzhou, Shenzhen, as people cannot travel abroad, but business and social life have been on a path to normality for the past year. She has also observed a degree of 'revenge spending' or perhaps 'resigned spending' – ordering Lafite at 1pm, drinking from lunchtime till night, or office workers starting to drink from early afternoon (during working hours!) seem like un-Chinese working ethics and peculiar new trends. Whether they are here to stay remains to be seen.
It is a notable year for Chinese domestic wines too. A wildly popular TV drama aired just before Chinese New Year 2021 about Ningxia province's transformation from poverty-stricken Gobi wasteland to the land of milk and honey (well, goji berries and wine, among other wholesome produce) boosted the profile of the Ningxia wine region beyond the local tourism bureau's wildest dreams. Ningxia is becoming a haven for domestic tourism, thanks to the TV drama and pent-up demand for travel only exercisable within domestic borders, and many wineries can barely keep up with orders for their wines on e-commerce platforms. Chinese wines are having a breakthrough year in terms of public awareness and reputation, though we mustn't forget this is from a negligible base, and pales in comparison with the renewed fervour for hard liquor. Domestic liquors, in particular Baijiu, are recovering the trend of loss of market share in previous years. This has the side-effect of lifting demand for imported spirits, such as whiskies and brandies too.
Trade war and deteriorating relations with Australia notwithstanding, there are recovery signals for imported wines from other regions too. Whilst 2020 was a year of notable decline for imports, due to obvious reasons for the drop in demand, the sluggishness persists as international freight times and costs are still unattractive and volatile, and many Chinese traders are still digesting stock overhang. However, 2021 H1 import figures (ex. Australia) are tentatively positive, albeit from a low base of 2020. Most notably, versus the same period a year ago, Australia imports dropped 89% in the bottled wine category, while France regained the top position; and Chile leads in the bulk wine import category.
However, the July 2021 inflow of the Delta variant into China and its rapid spread to several provinces has been declared the worst crisis since the initial Wuhan outbreak, and is casting serious uncertainties yet again. Contrasting the success of Prowine China, which went ahead in November 2020 in Shanghai, many large-scale events and conferences are now being cancelled across China as a measure to curb the Delta variant.
"Uncertainty," says Xue Jing, co-founder of Dr.ink Wine & Spirits Culture, a wine education and events institute in Eastern China that supplies both the on- and off-trade, "is the new normal that we are forced to deal with. This is a business we thought we knew well, but suddenly we have to think out of the box. Uncertainty in terms of the wider international political climate can affect us, as well as the restrictions and rules around the still changeable Covid situation. Of course, this affects confidence, not just for the wine trade, but more generally, from policy makers to downstream sectors to consumers… We are used to actively seeking and opening up markets and opportunities, but now, we are forced to react to all sorts of uncertainties from a passive position to survive and maintain. This is the new dynamic of the challenge."
There is defiance and resilience in his voice. I am reminded that China is fuelled by strategic and fighting spirits like Xue Jing and Isabella, despite the sense of so-called 'involution' (neijuan), exacerbated by Covid. And that is what I need to know about the outlook of the Chinese market.
My 2020 China excerpt is here.
You can read the full Circle of Wine Writers special report 2021 here.
The Circle of Wine Writers is the world's leading international association of authors, writers, journalists, bloggers, broadcasters, photographers and lecturers, communicating about wines and spirits.